FIND YOUR FREEDOM
Welcome to Marrakech's House of Friends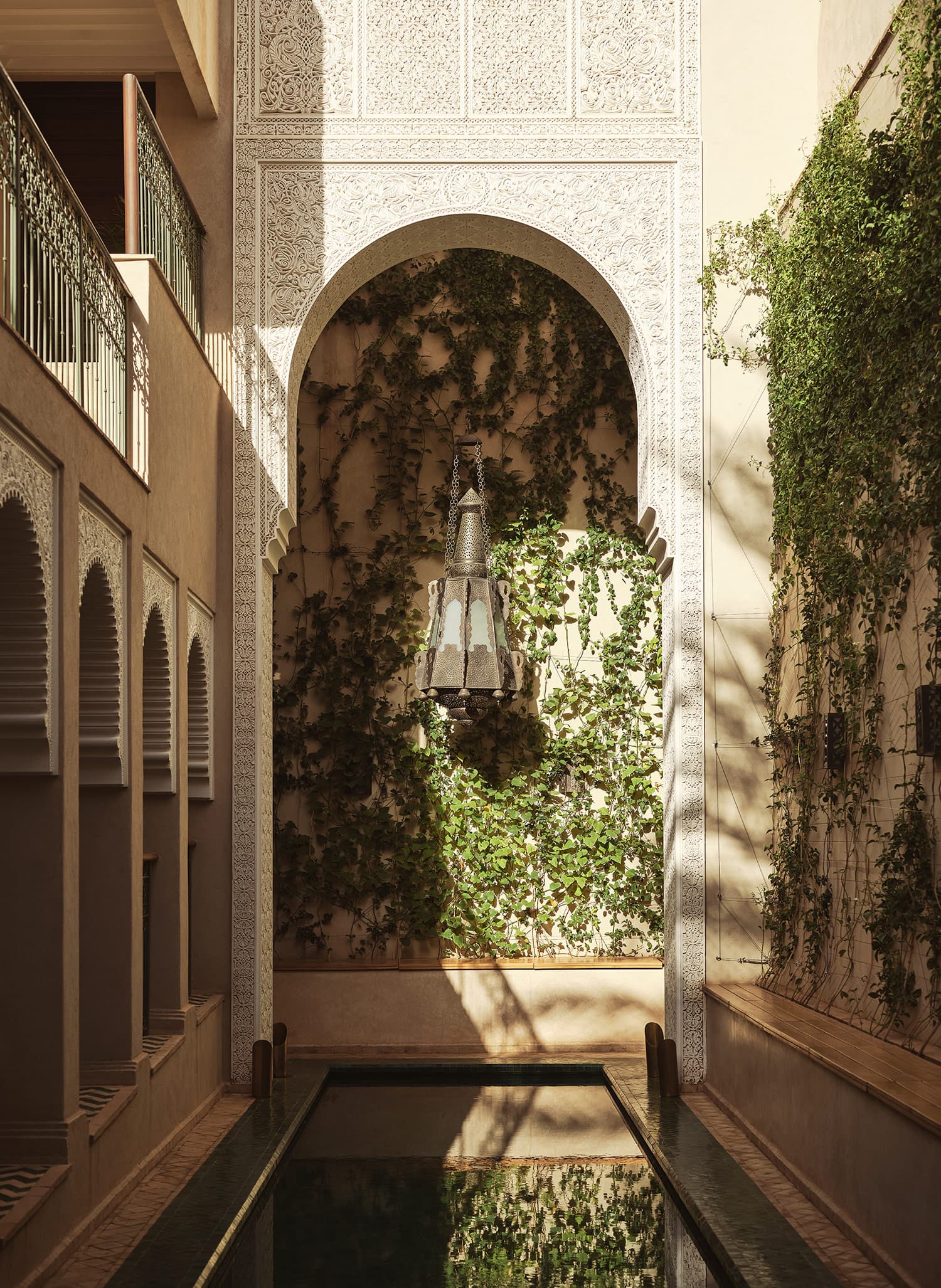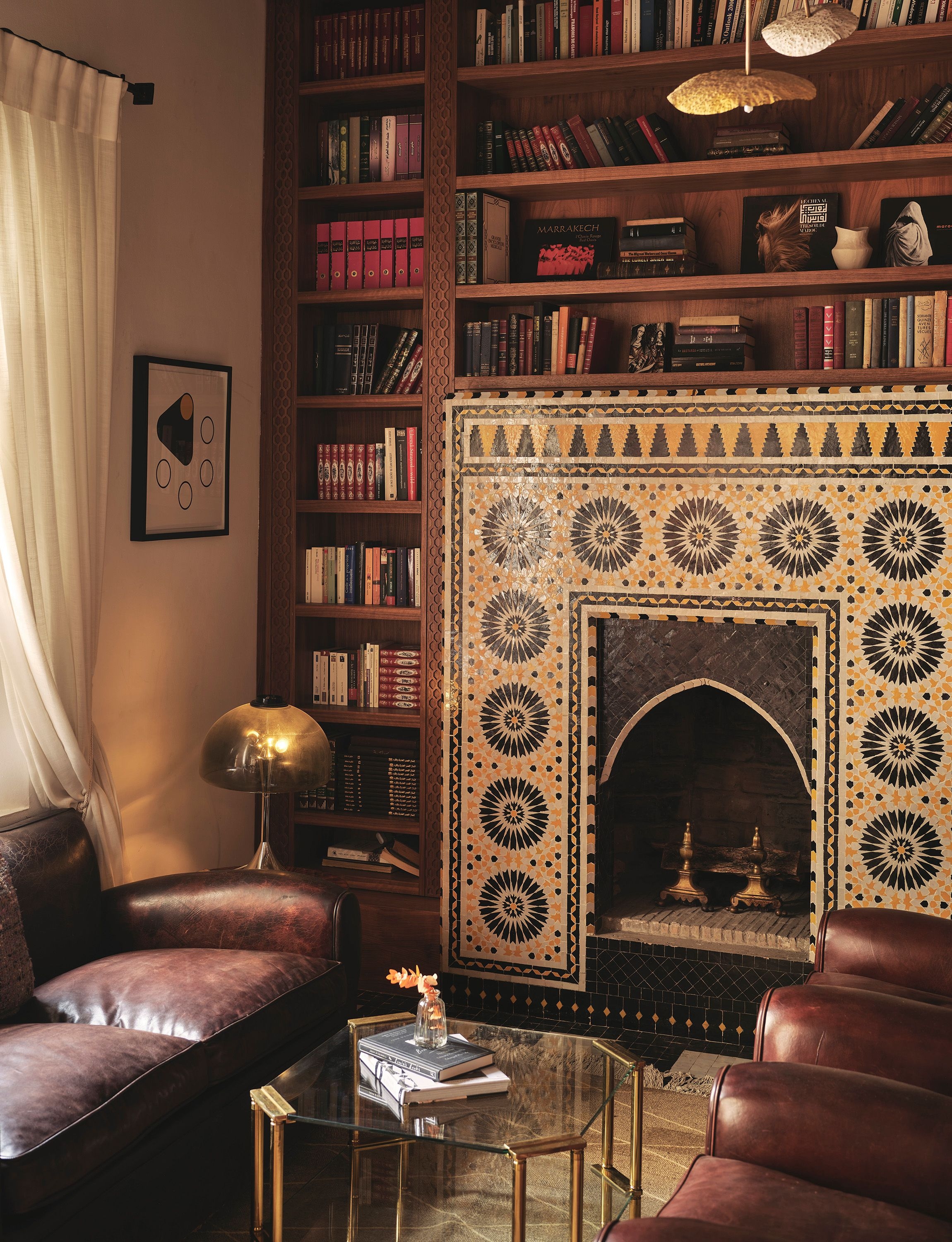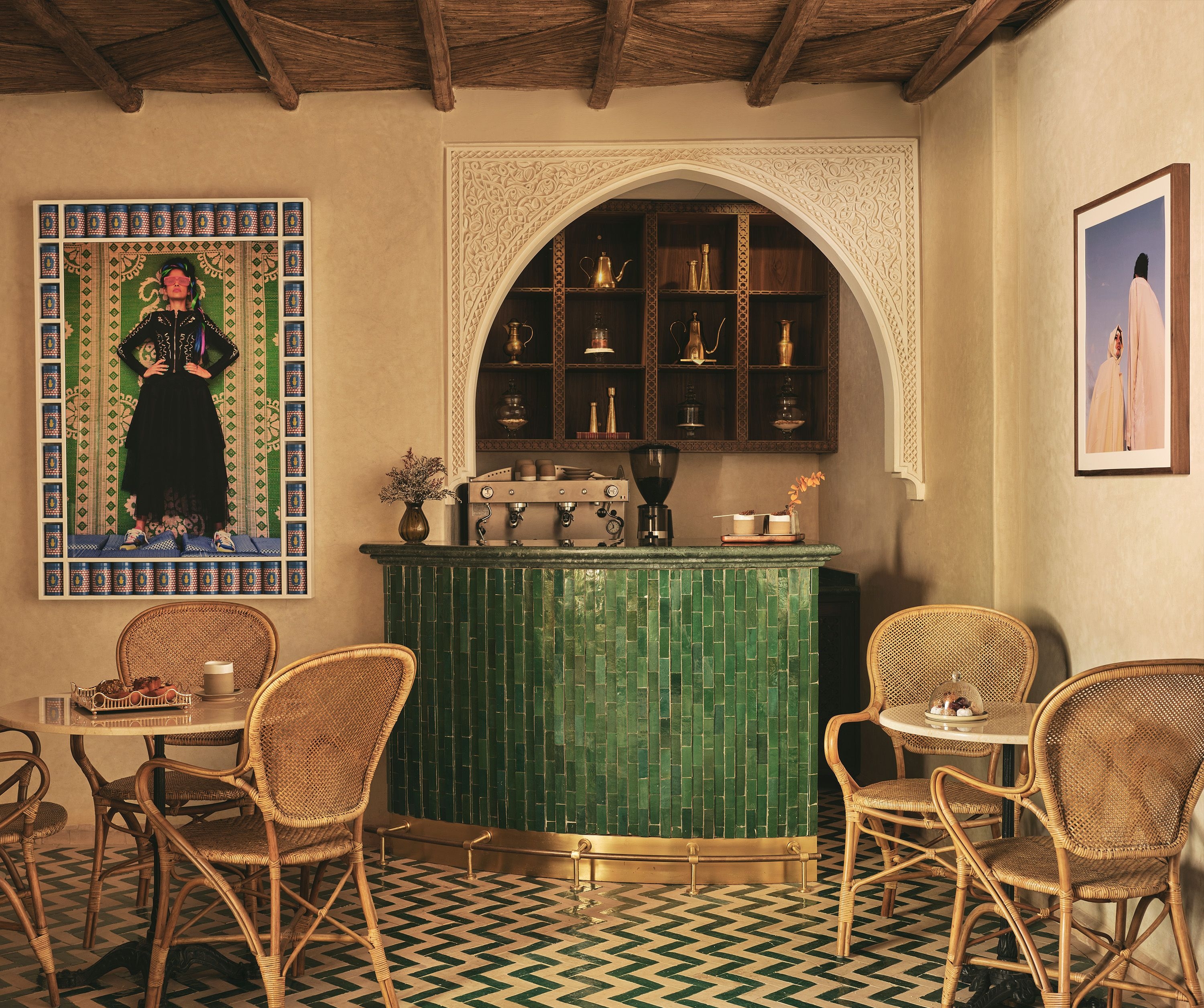 WELCOME TO IZZA ~ SEVEN ANCIENT HOMES, ONE HOUSE OF FRIENDS. Like-minded freedom seekers will discover the magical, transformative secrets of this unique and liberating culture. Hidden within the Medina of Marrakech, IZZA is a place where kindred creative spirits mix, cultures connect and new friendships are forged.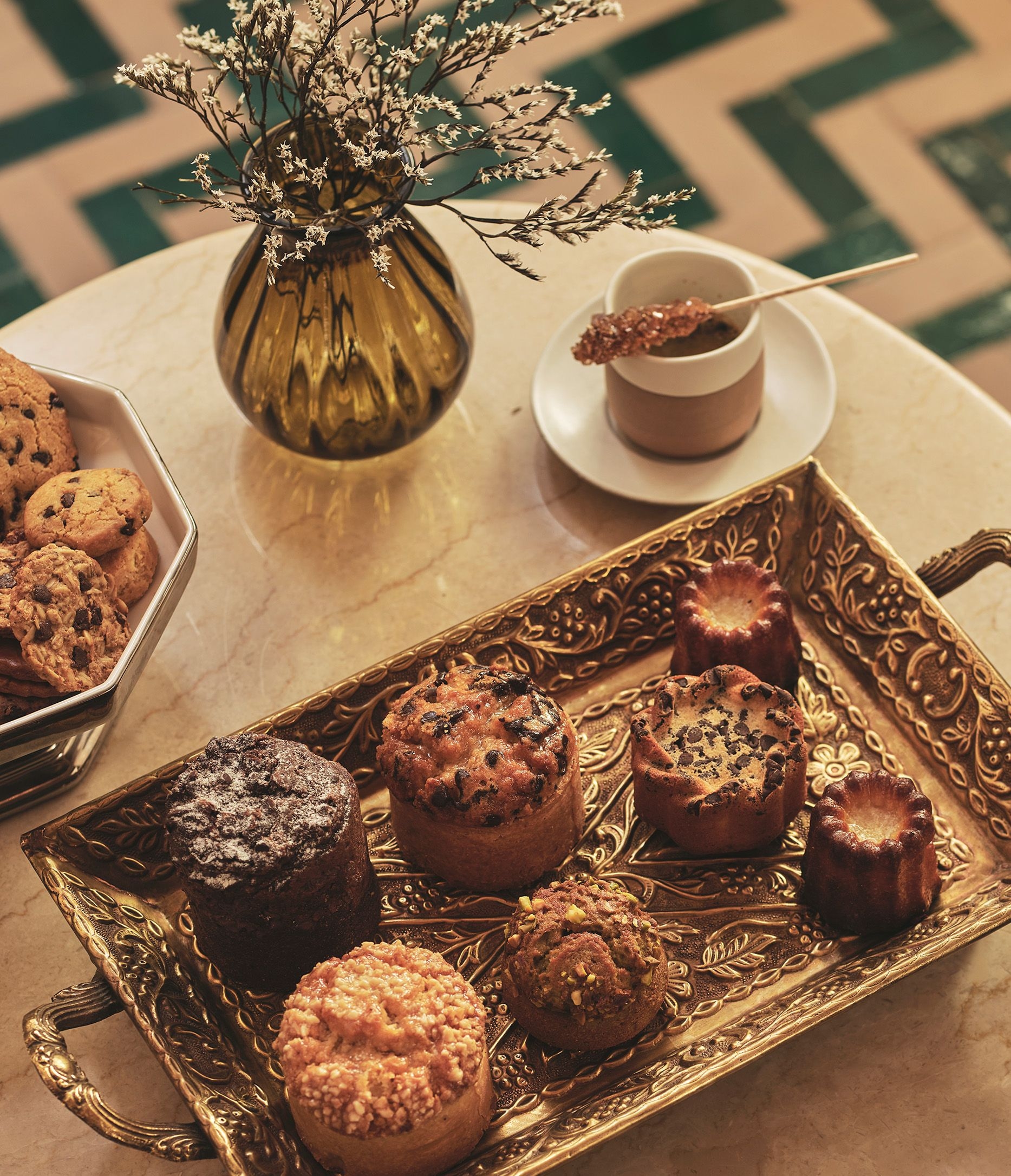 Three tranquil courtyards, fourteen beautiful rooms.
Five meandering staircases lead to panoramic rooftop views across the bustling Medina. Yet ours is a peaceful place, alive with traditions and proudly rooted in a vibrant creative community.
Our guest rooms take their names from icons of Morocco's counter-culture past. Meet future inspirations, share stories, sample local traditions, enjoy exclusive events and re-invigorate mind, body and soul within our sanctuary of enthralling private spaces.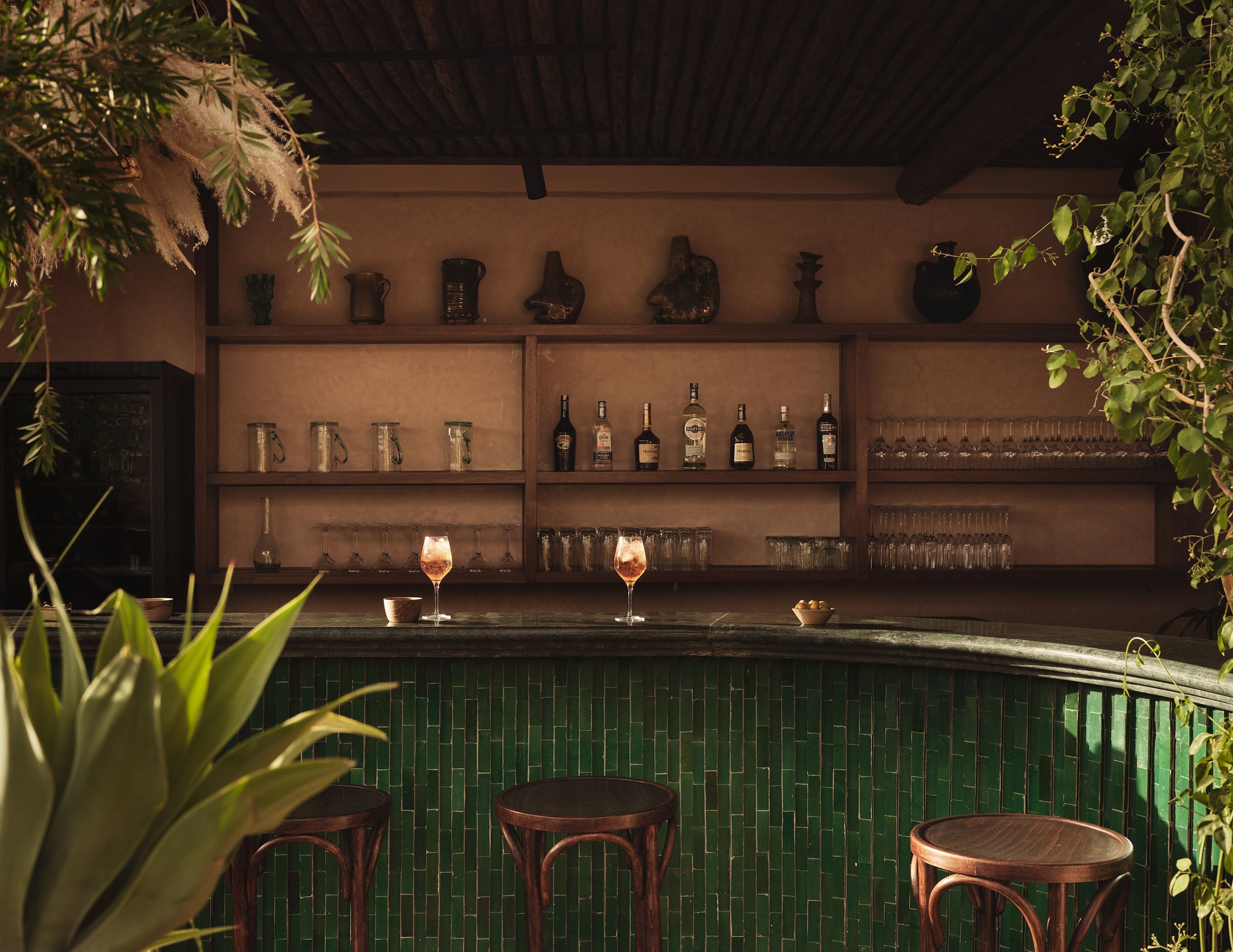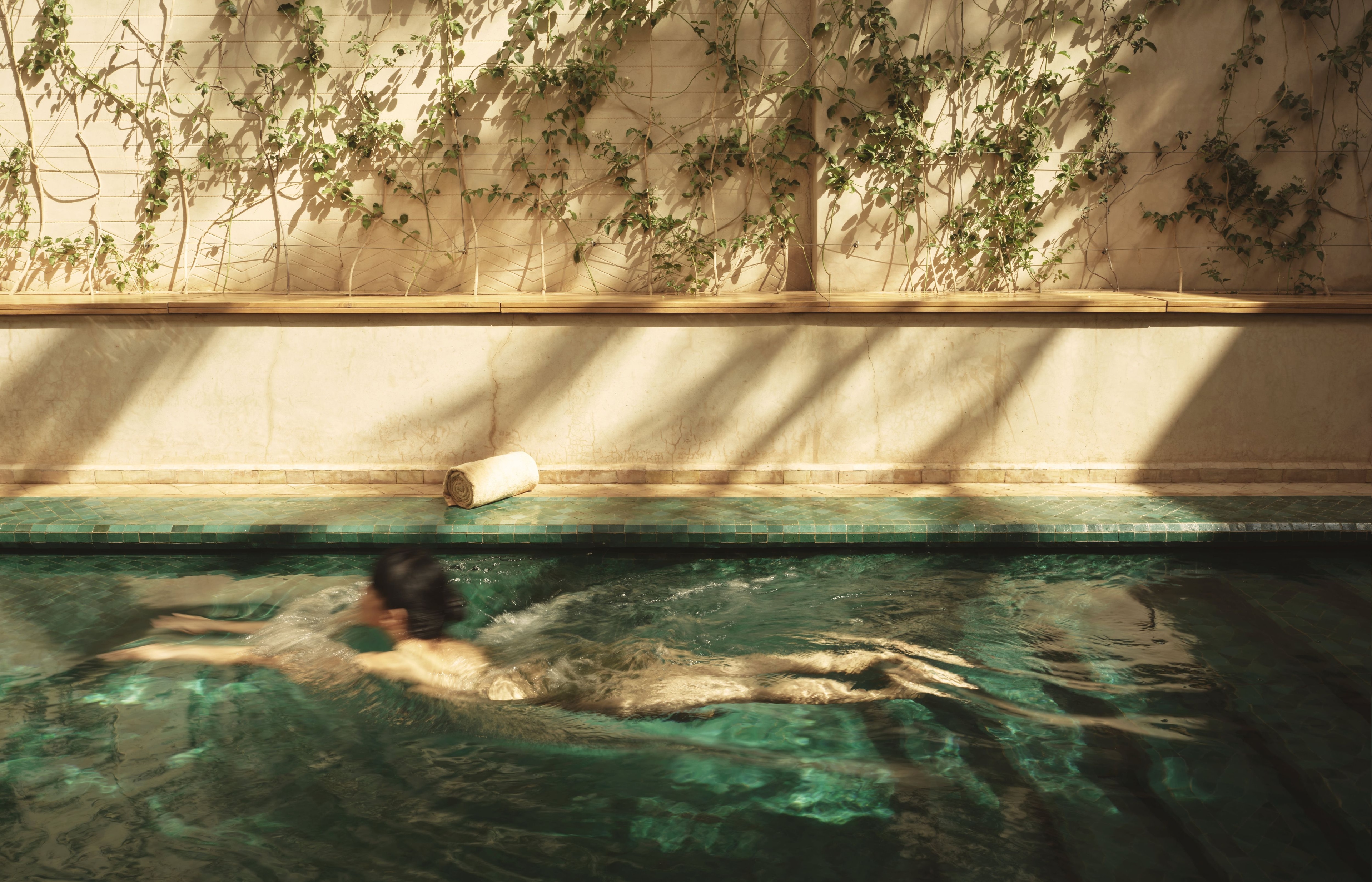 OUR COURTYARDS
Three shaded and secluded courtyards have been created, one with a 10m pool perfect for a refreshing dip, the second with a cleansing foot-pool and the third with a refreshing wall-fountain.
Fourteen exquisite rooms, distinct by a spirit of adventure and individuality.
Like the iconic Freedom Seekers who give our rooms their names—no two are alike—but all share a fascination with Moroccan culture and traditions.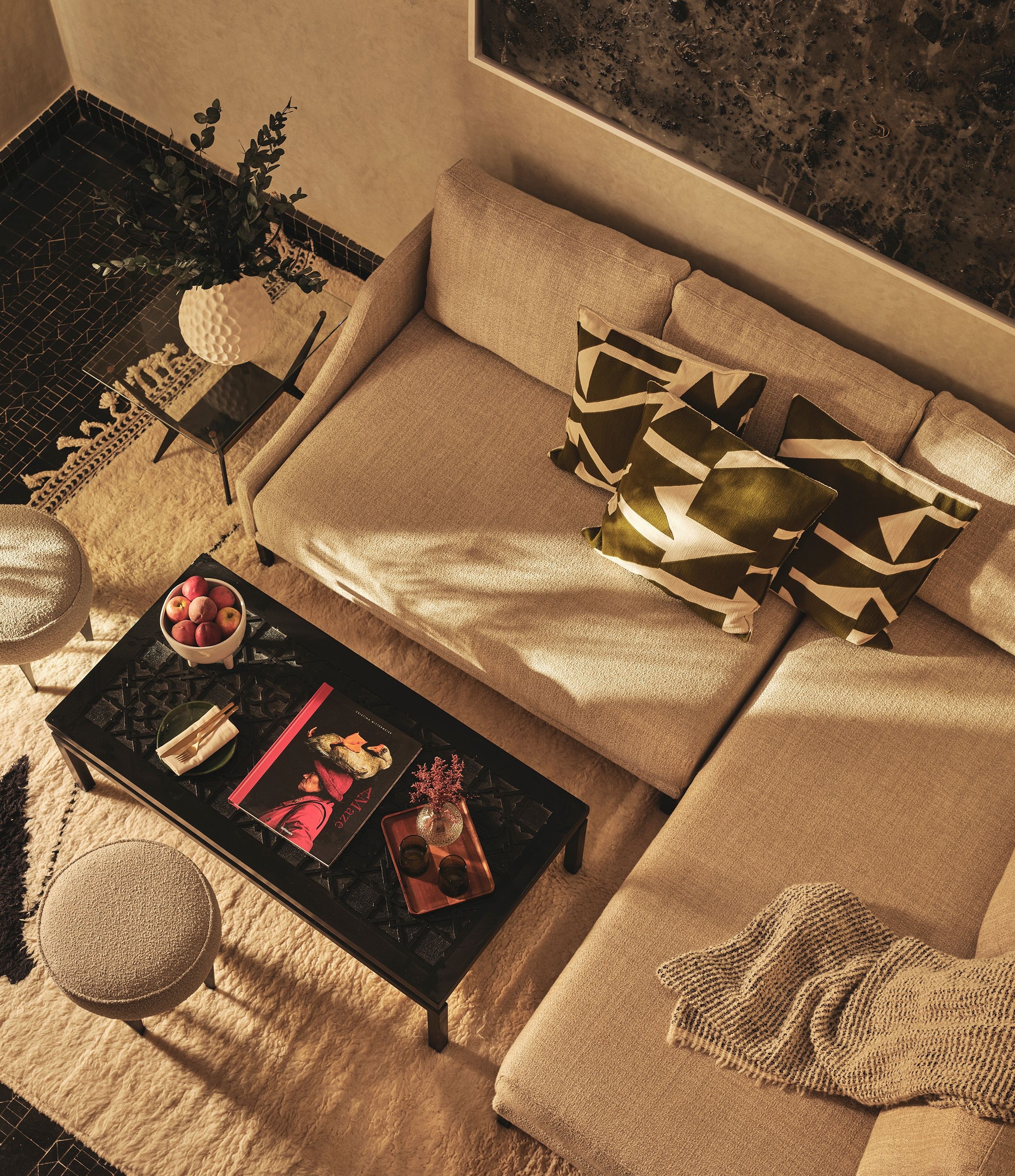 A fusion of Moroccan, Arabian and Mediterranean influences.
A sharing concept that is focused on local, seasonal and sustainable produce — IZZA's dishes aim to showcase the best Morocco has to offer —combining traditional cooking methods, a European influence and Mediterranean flair.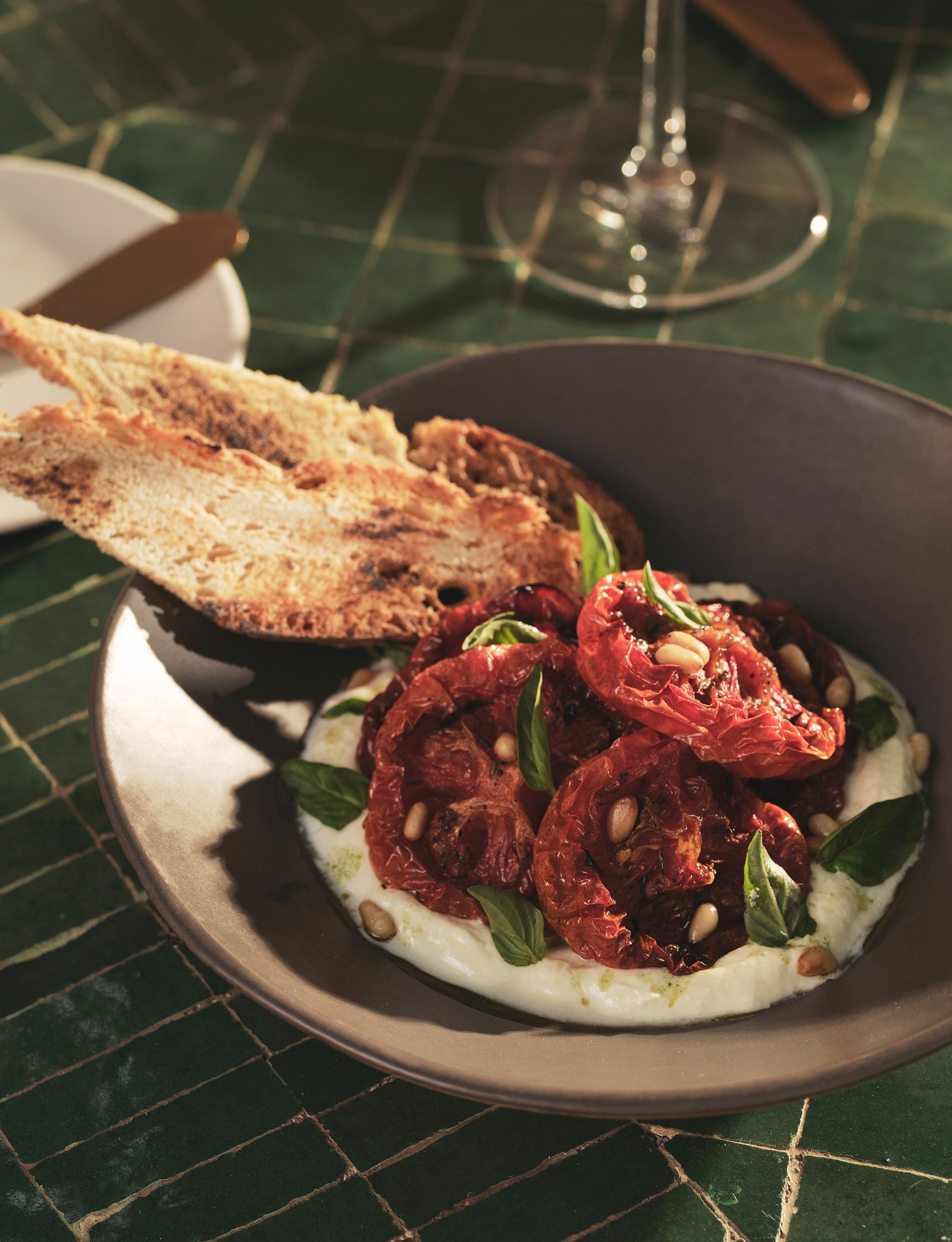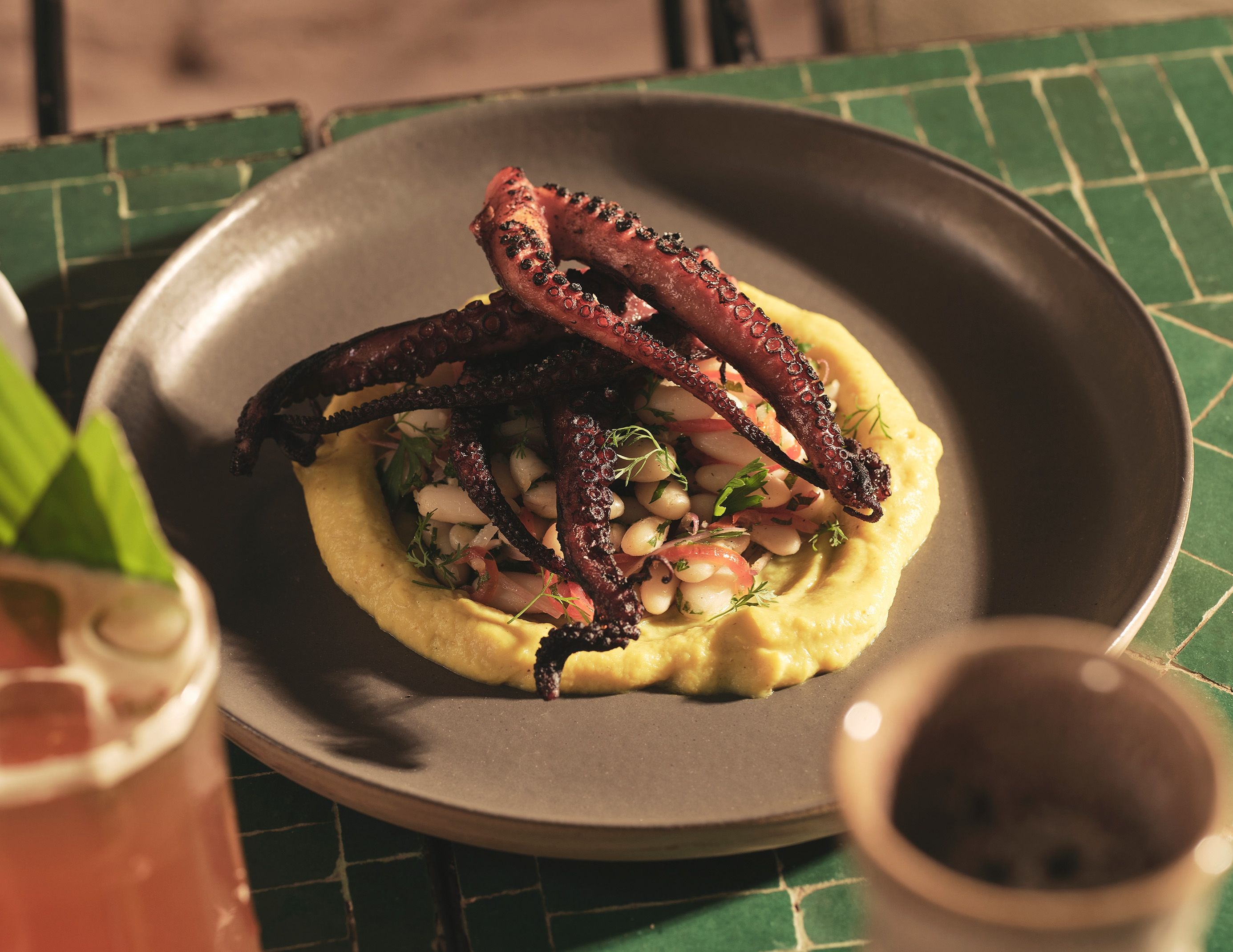 "I was completely lost for words from the moment I got there, 'til the moment I left. The level of service is impeccable, the decor of the hotel is just breathtaking and it's in the perfect location right in the heart & soul of the medina."

DANIELLA / 2023-06-22
A deviant & decadent place to drink
Opening hours

Mon - Sun 10:00 - 22:30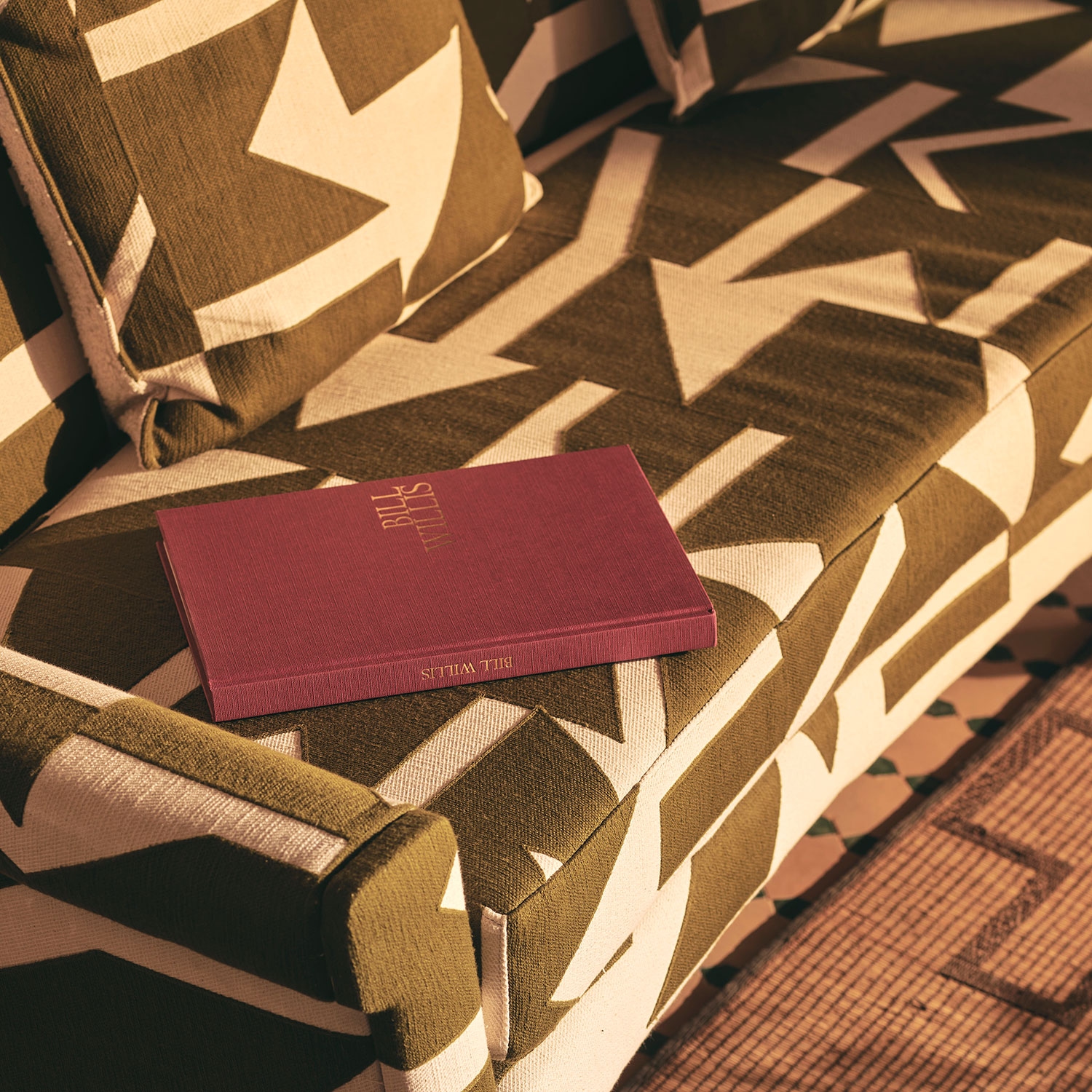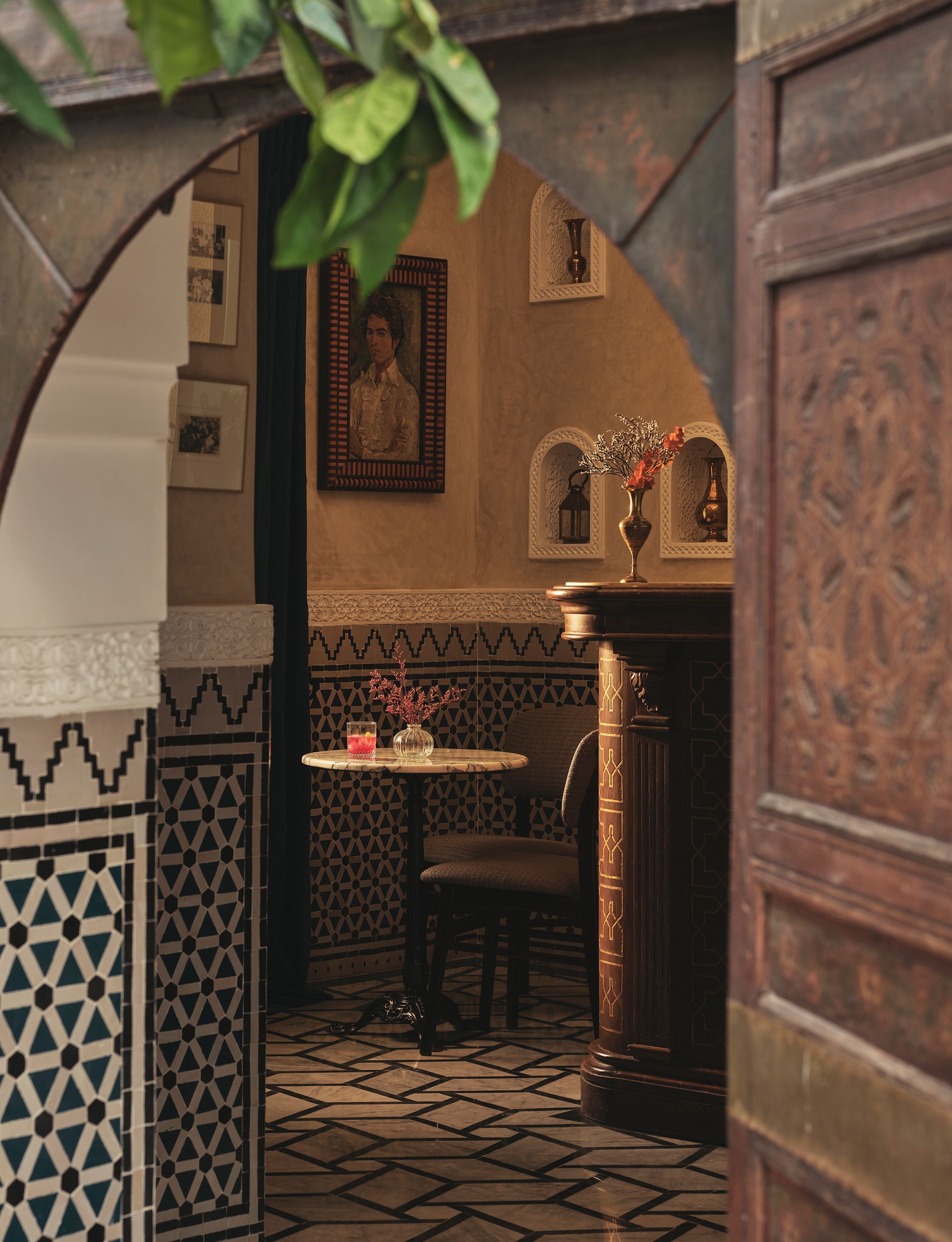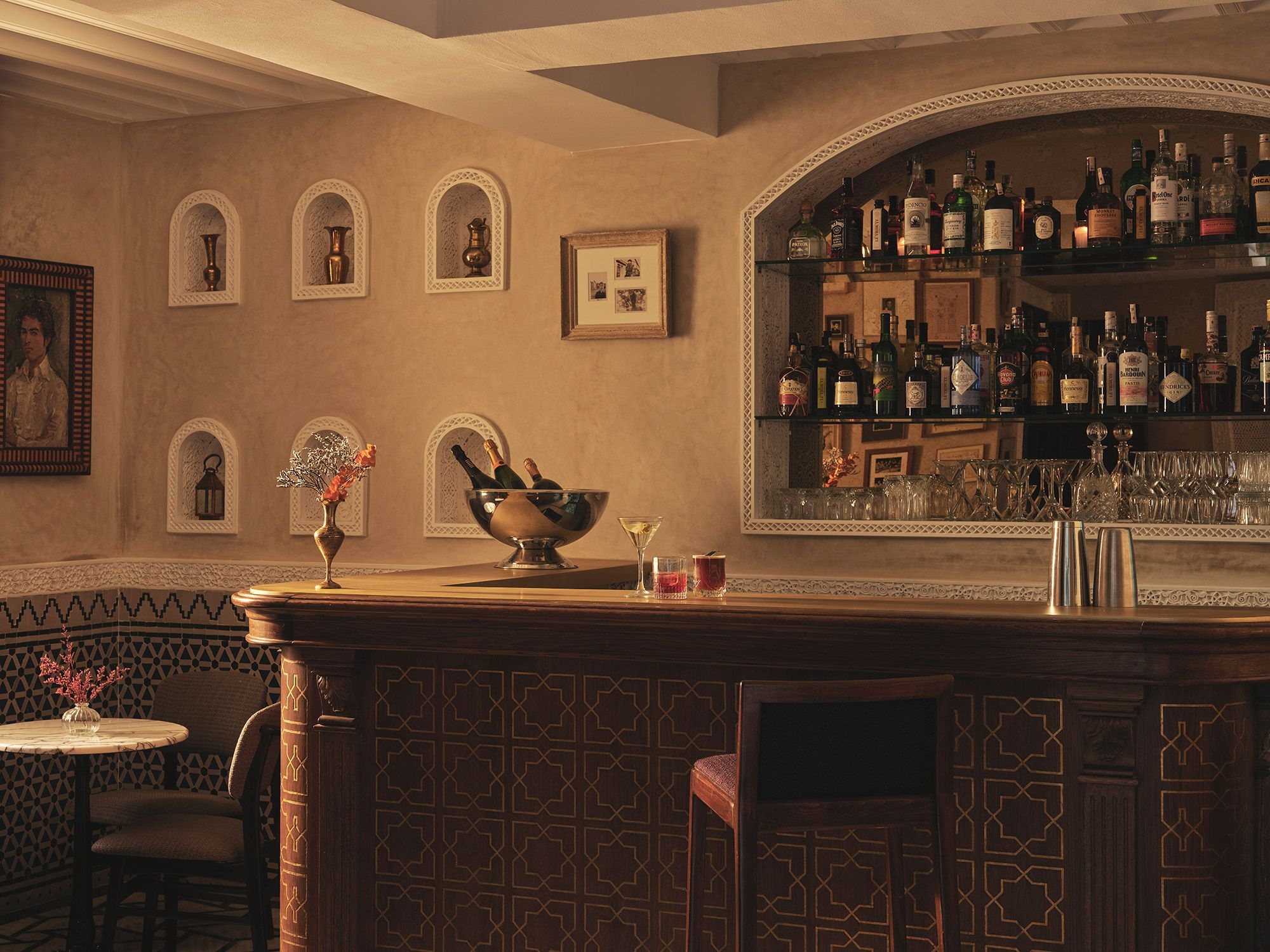 Named after renowned socialite Bill Willis - interior designer of many opulent Marrakech homes - Bill's Bar is vibrant by day and decadent by night. 
The original Freedom Seeker, a young Bill Willis left home to find his future and settled in Marrakech whilst forging a legendary career as interior designer to an array of famous, creative and entrepreneurial emigres who began new lives here. A notorious bon vivant, Bill was the ultimate host. At IZZA, our bar celebrates both his magnetic charm and his notoriously hedonistic celebrity soirees.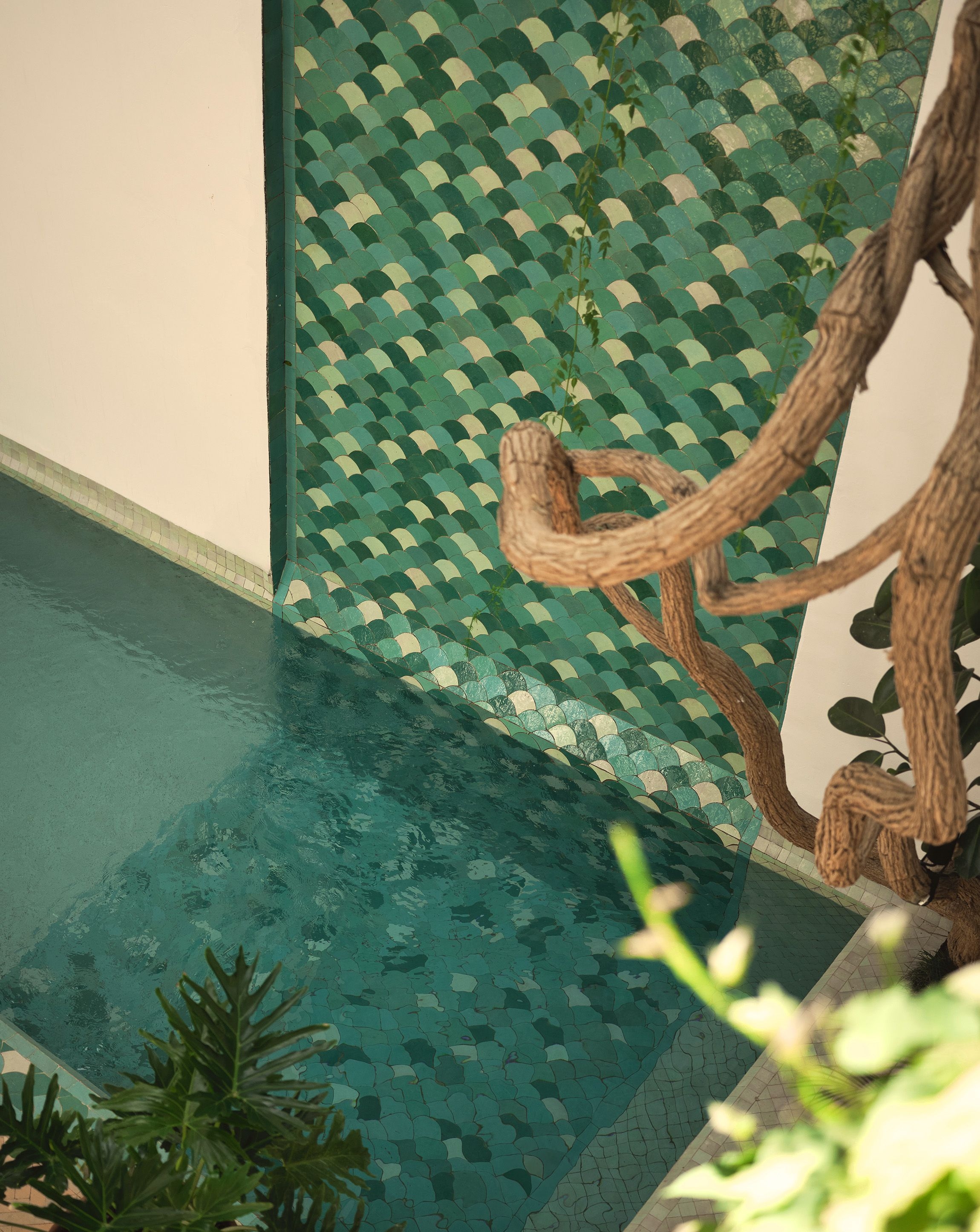 THREE COURTYARDS
Enjoy three shaded and secluded courtyards, one with a 10m pool perfect for a refreshing dip, the second with a cleansing foot-bath and the third with a refreshing wall-fountain.
OUR MAIN POOL
Take a dip and cool off in the midday heat, or enjoy a refreshing cocktail from Bill's Bar. The pool is the perfect place to relax after a busy day spent in the bustling Medina.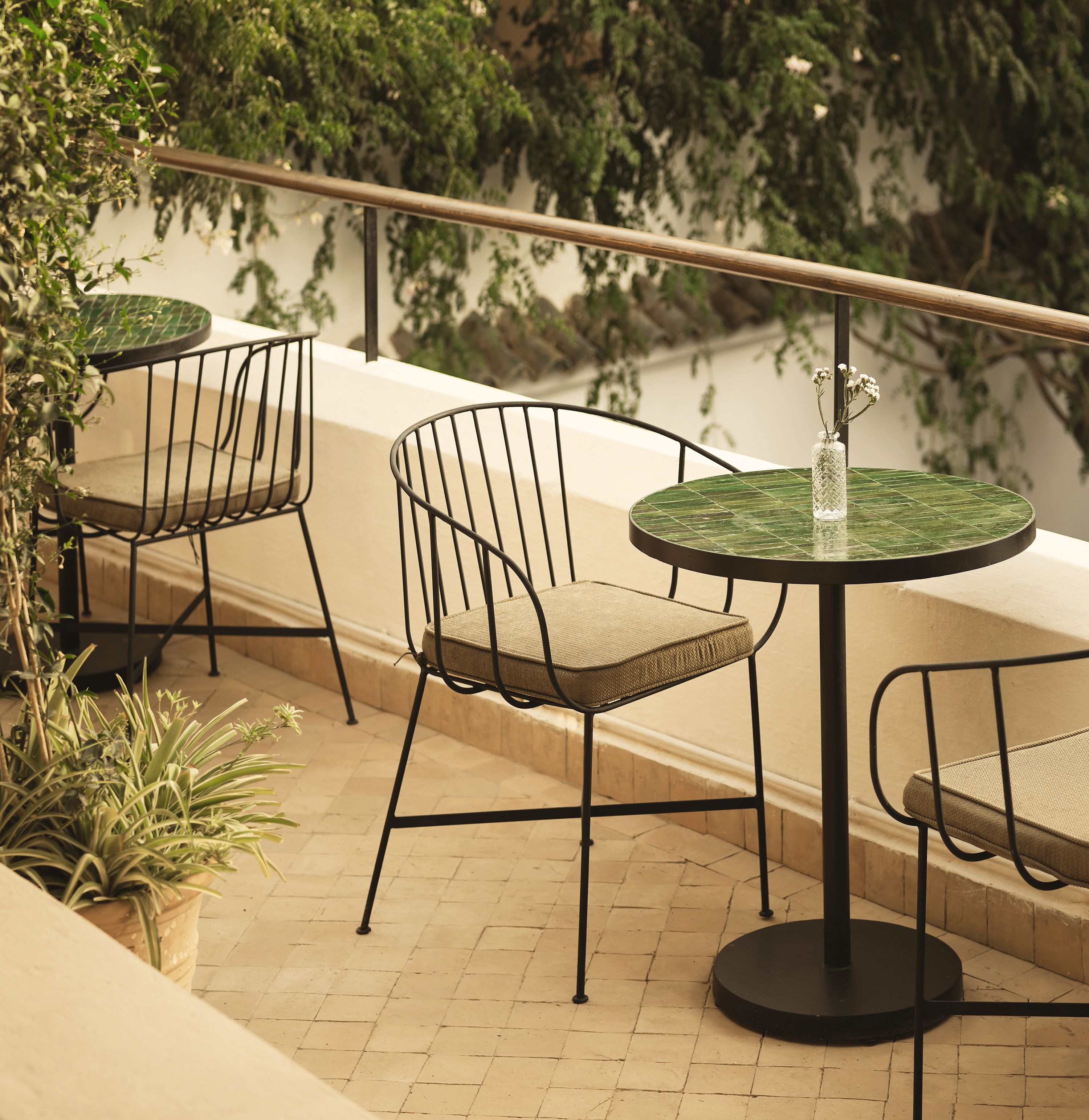 OUR TERRACES
Our sprawling rooftop terrace is entwined by ancient vines rising up from the courtyards below. As you explore, the scent of rose-filled terracotta, cactus and lemon trees are inescapable as they thrive in the day-long sun with the soothing ripple of clear water from our fountains.
HOSTING 300+ CONTEMPORARY & DIGITAL ARTWORKS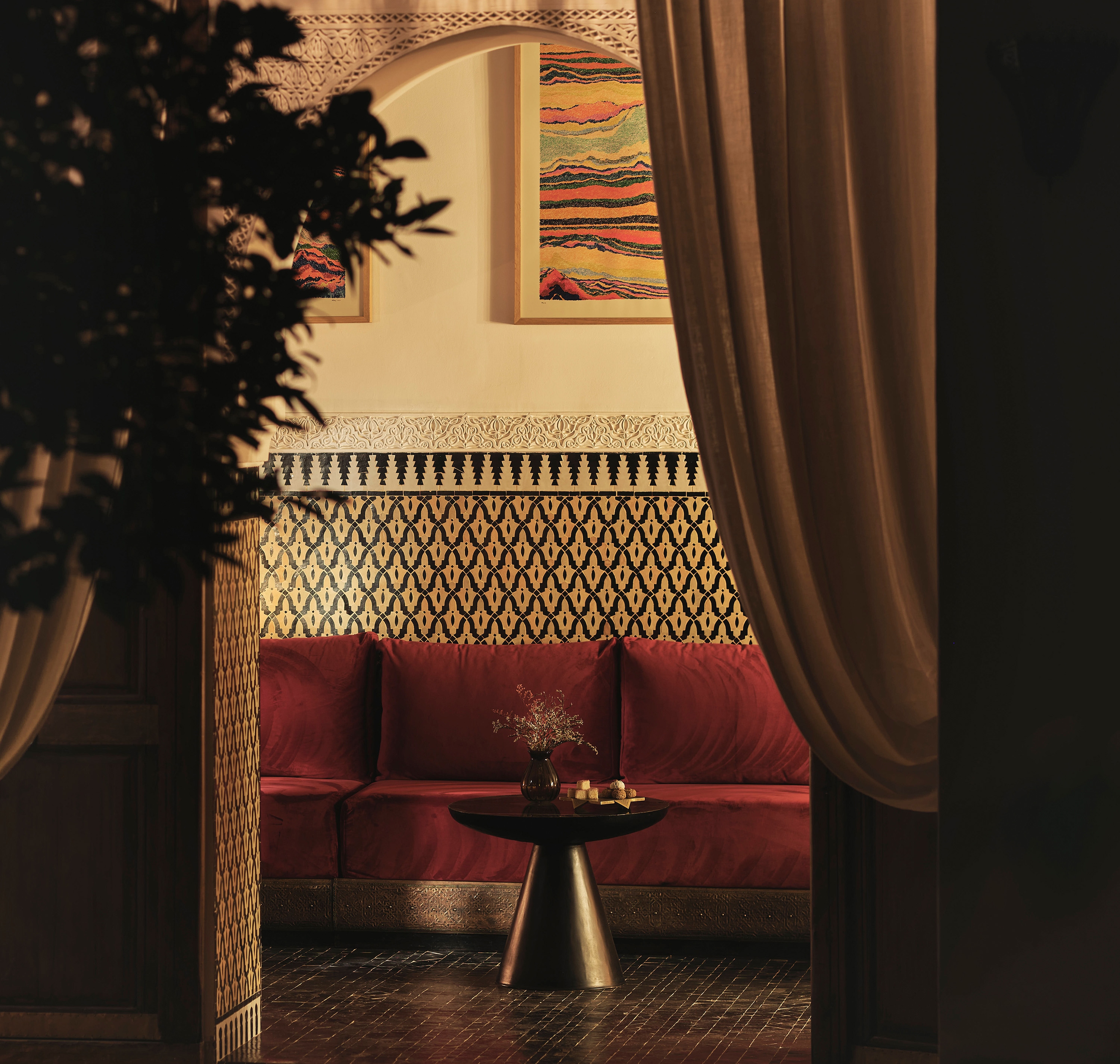 "AN ARTIST'S INKWELL IS IN HIS HEART" ~ Live amongst an important collection of Contemporary and Digital Art within the Museum in The Medina at IZZA. MITM is a founding member of our House of Friends. The museum shares more than 300 carefully curated artworks within our guest rooms and public spaces in arguably one of the world's most significant physical exhibitions of printed NFT's (Non-Fungible Token artworks).
Where new ideas meet ancient traditions.
Experience Marrakech's unique blend of the traditional and contemporary IZZA, where Moroccan craftsmanship and art converge with digital, generative, and AI-driven pieces. IZZA invites guests to take a step back in time, only to propel them forward into the future. Here, the vibrant, entrepreneurial spirit of a new Marrakech lives loud.